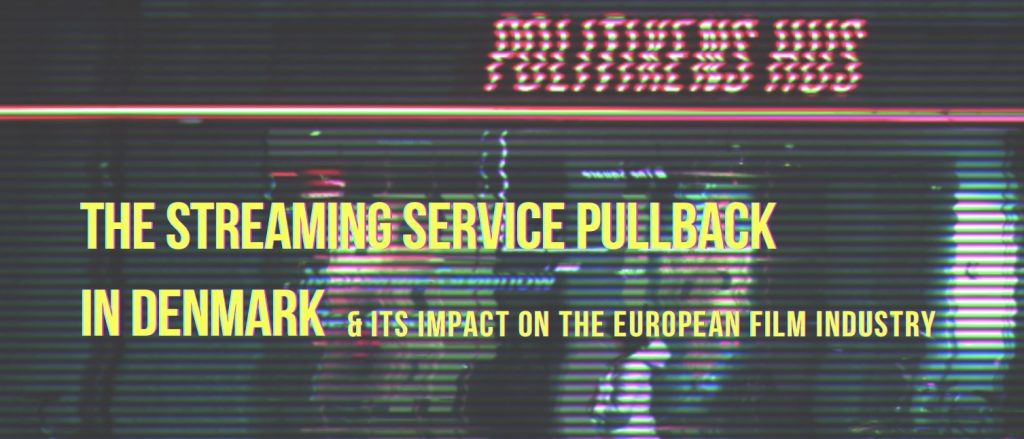 At our General Assembly in Madrid and the #1 Conference on European Audiovisual Authors with 5 different Filmauthor associations, we heard a lot about what is happening in Denmark, where Streaming Services initiated a pullback against European Copyright Laws/ the Danish Copyright Act.

With our next OJF, we wanted to give all participants from Madrid – but especially those
who had no chance to attend – the opportunity to learn more about the details and
backgrounds of this still-developing situation. What actually happened? How did the situation evolve? Why is this just as important for us as Production- and Costume designers and what impact does it have beyond the discussions about copyright in Europe?

The OJF #2 is happening
10 December 2022
04:00 pm CET


You are a member of our member organizations or an interested colleague?
Join us!

More information about our speakers will follow!