SPONSORS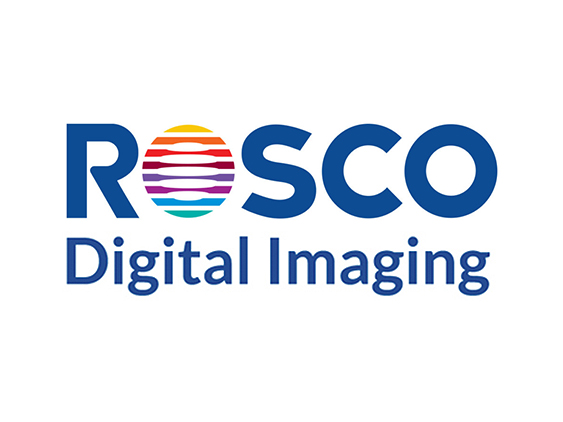 Rosco Digital Imaging is the global leader in fabric backdrops for film and television production, and have been producing computer printed day/night backings since 1993. With their European production hub in Berlin, and offices in Paris and London, they offer full-service consultancy and production.

Services include image capture and manipulation for custom backdrops, an extensive image library, and an inventory of rental backdrops in Madrid that can be delivered throughout Europe. Check out their series of four SoftDrop Masterclass videos on YouTube or take a look at these Rosco Spectrum blog posts to see case studies and examples of Rosco Backdrops in use.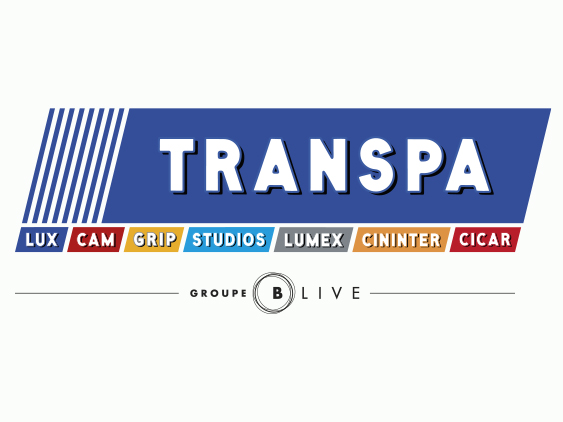 Transept Group is at the service of Cinema and audiovisual professionals for 70 years, Transpa Group owns an important number of rental equipments adapted to the ever changing evolution of audiovisual productions.

One of its strengths is undoubtedly to propose a global offer that meets the needs of professionals in the sector, thanks to the know-how of its specialized and involved teams :
Cameras & Optics: Transpacam
Light & Energy: Transpalux – Lumex – Cininter
Machinery & Vehicles: Transpagrip – Cicar
Studios and set activities: Transpastudios (Studios of Bry, Transpasets at Saint Ouen, Transpasets Grand West in Angouleme)
---
PARTNERS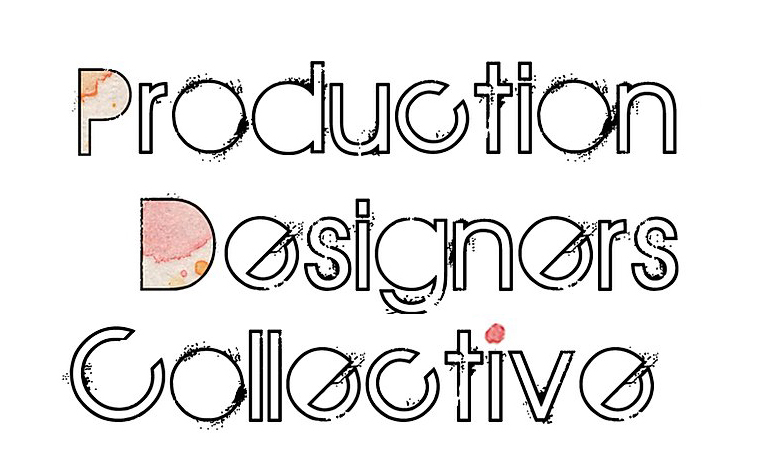 The Production Designers Collective is a hub for production designers around the world; to promote this profession by bringing awareness and acknowledgment of their contribution in the entertainment industry; to elevate the profession by mentoring future generations of production designers. ​
The Collective maintains and updates its content on its website, blog, Facebook page and a bi-monthly newsletter. It organizes seminars, panels and meetups around the world designed to connect colleagues and advance our craft.
---
FILM FEDERATIONS
ECSA – European Composer & Songwriter Alliance
EFSI – The European Film Sound Initiative, a network of professional film sound associations in Europe.
FERA – the Federation of European Film Directors, representing Film and TV Directors in Europe since 1980.
IMAGO – the European Federation of Cinematographers, a collaborative, global umbrella for the world´s Cinematographers Societies.
TEMPO – the international Federation of Film Editors Associations, who's aim is to bring together editors from around the world.
---
EUROPEAN LINKS
EU XXL Film Interface serves as a link between Austrian, European, and, where applicable, international concerns and channels relevant information between the different stakeholders and protagonists.
Eurimages promotes independent filmmaking by providing financial support to feature-length films, animation and documentary films.
European Film Academy was founded in 1988, it now unites more than 3,500 European film professionals with the common aim of promoting Europe's film culture.
European Film Promotion is a unique international network of 38 national film promotion agencies from throughout Europe representing their national films and talent abroard.
OISTAT is a global network of theatre makers celebrating
design & technology in live performance.