Every year the representatives of the members of ARTSCENICO meet in a different European capital for the General Assembly. Around 30 members of 11 associations from 9 European countries met this time at the Academia del Cine in Madrid to strengthen and further develop the European network for the departments of scenic and costume design. The challenges of the film industry, which are increasingly being shifted to the European level, demand an ever more intensive exchange of experience and knowledge.
Find here an overview of the main points of the meeting. The minutes will be sent out to the representatives of our member associations. Please contact your representative in your country directly if you want to get more details. Thank you!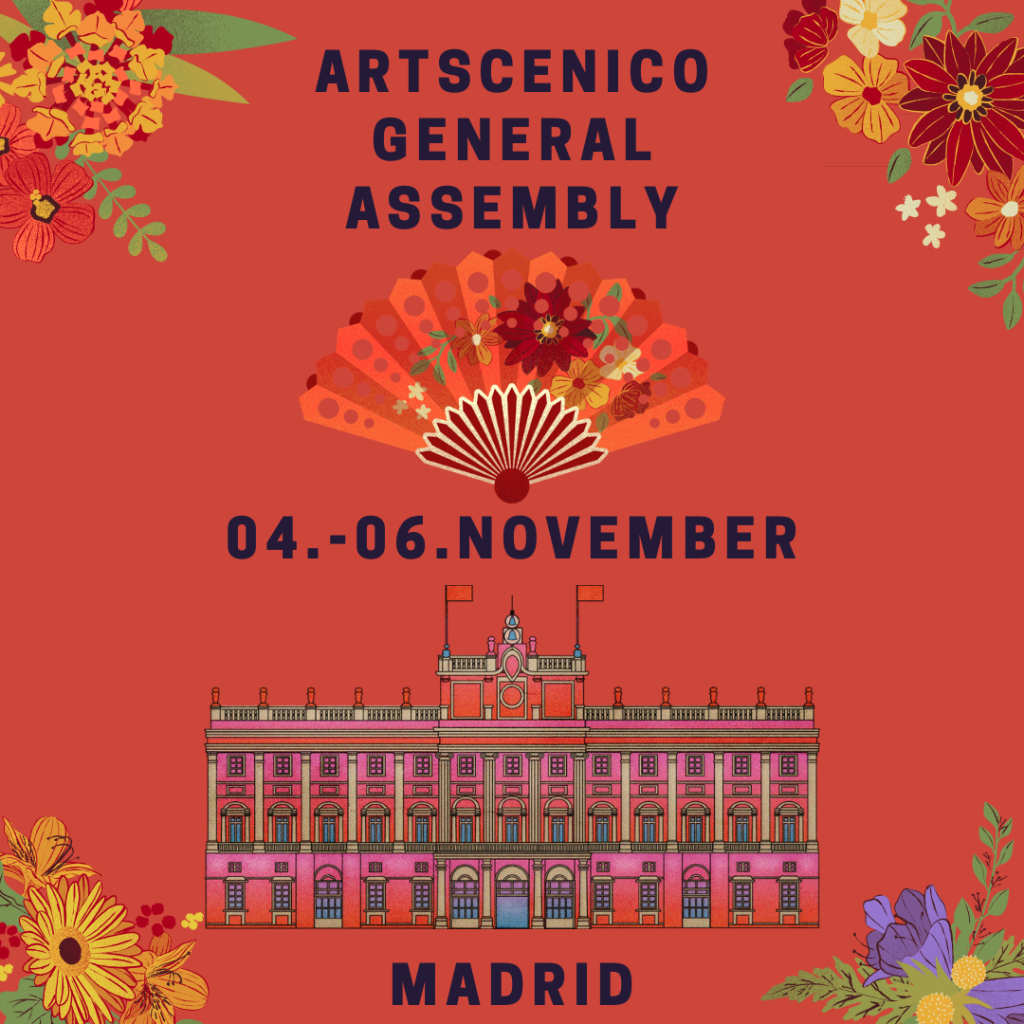 1st European Conference for Audiovisual Film Authors
The central theme of the conference this year was EUROPEAN COPYRIGHT:
In connection with the withdrawal of streaming services from Denmark due to their refusal to accept the conditions of Danish copyright law, the 1st European Conference for Audiovisual Film Authors took place during the General Assembly. In addition to the representatives of ARSTSCENICO, representatives of European and international umbrella organizations for directing, cinematography, editing, film composition, and film sound (ECSA – European Composer & Songwriter Alliance, EFSI – European Film Sound Initiative, FERA – Federation of European Screen Directors, IMAGO – International Federation of Cinematographers, TEMPO – International Federation of Film Editors Associations) came together for the first time and adopted a joint press statement.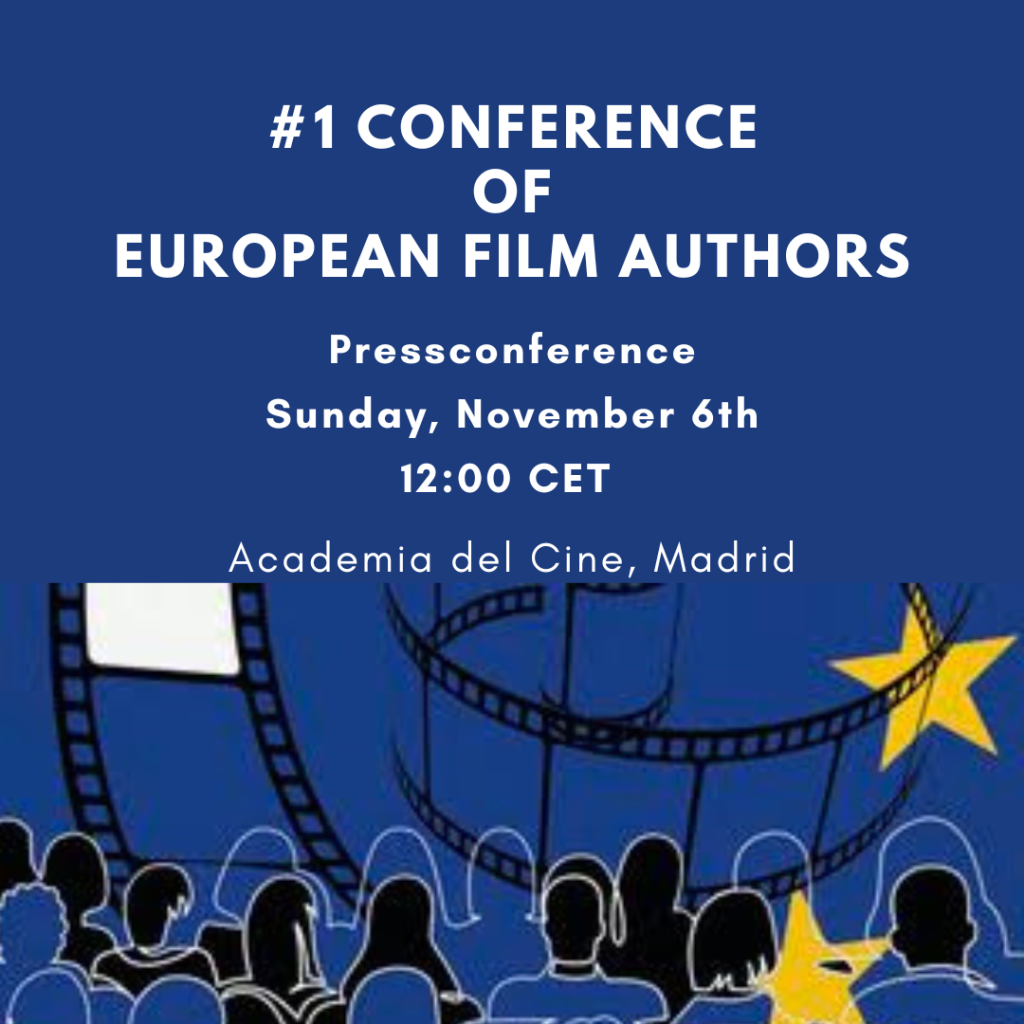 Following the example of ARTSCENICO's inter-federation originator working group, a working conditions working group was established at the meeting.
In his keynote speech, the chair of the IMAGO WORKING CONDITIONS COMMITTEE, Kurt Brazda, emphasized the importance of European networking in this field as well. Precarious working and living conditions with 12-14 hour working days, lack of rest periods, and shortened shooting times with insufficient budgets, often resulting in health problems or burnout can be observed all over Europe.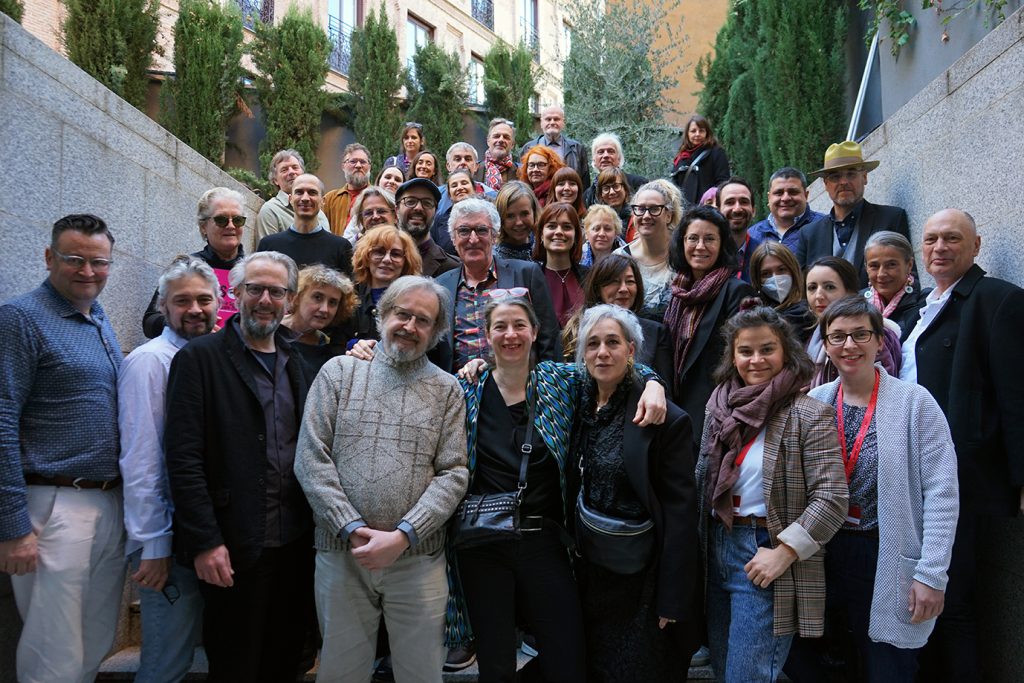 ARTSCENICO ONLINE JOUR FIXE # 03 on 10 December 2022 at 4 pm on Zoom
An update on the current development, which only in the last few days has resulted in Netflix concluding a contract with the Danish film authors, with reports from two speakers directly involved and answers to the questions as to why the case of Denmark can generally serve as an example of successful networking of filmmakers in the fight against an apparent superior power, can be found at OJF#3.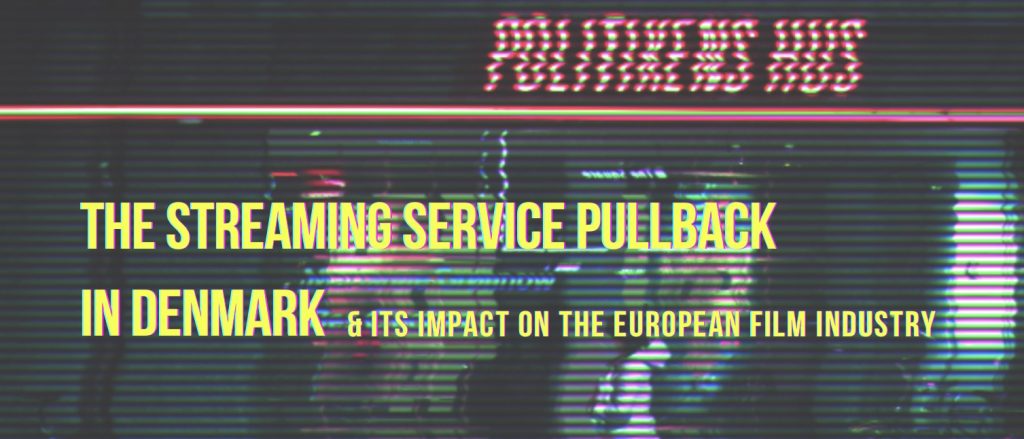 There will be a new ASRTCENICO INSTAGRAM TAKEOVER in January 2023
After Teme LP (Finland), BFDG (Great Britain), ADC (France) and A.S.C (Italy) – the VSK (Germany) will host artscenico.eu in January. A wide range of posts, stories, and reels allows insights into the work of European colleagues, take a look for yourself, it's inspiring and creative! www.instagram.com/artscenico.eu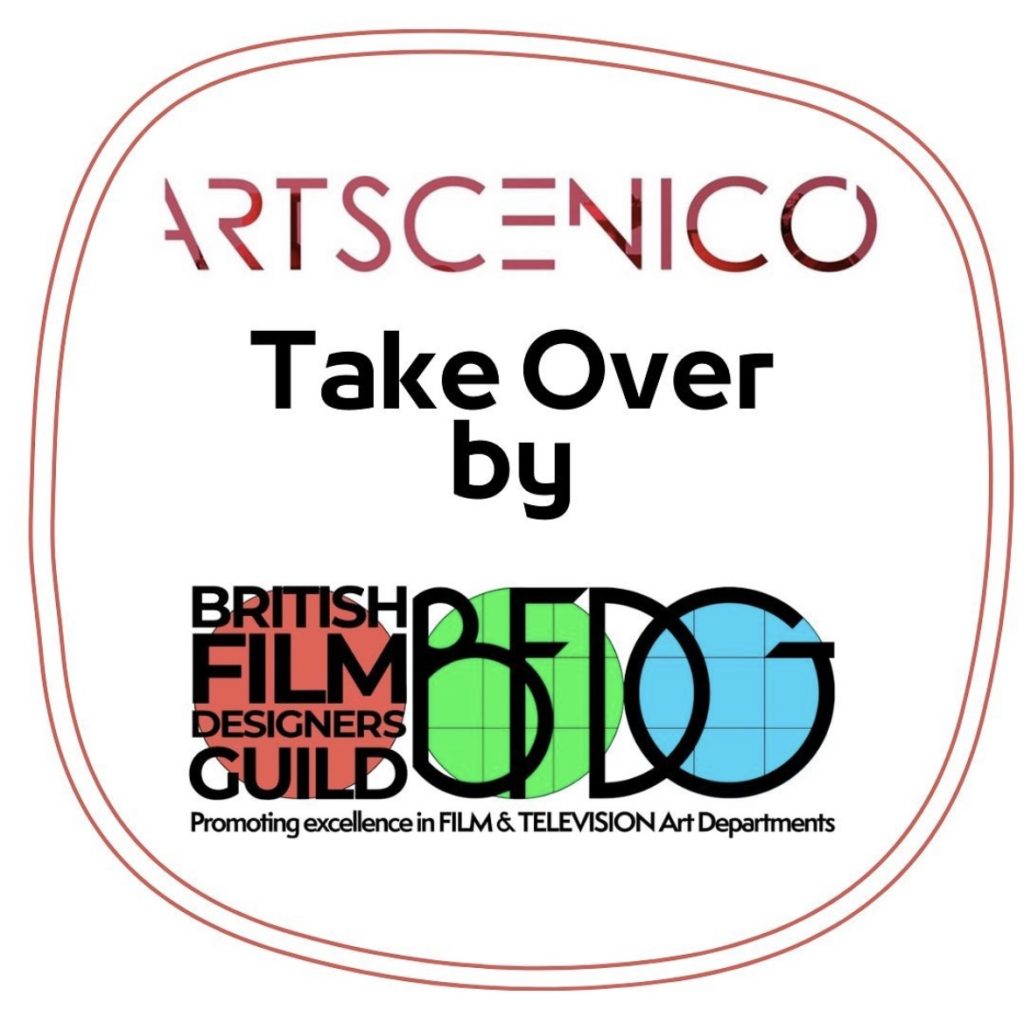 Further main topics of ARTSCENICO
Green scenery and costume design: To ensure that sustainability and green filming are not just lip service, best practice expertise is needed. ARTSCENICO compiles and distributes experiences from the countries. Learning from each other and motivating each other is also in the foreground here.
Young people and training: Every country suffers from an extreme shortage of young talent and is developing its own strategies to combat this. How do we keep our trades attractive for young people and how can we best prepare them for the demands of the industry? ARTSCENICO offers itself as a networking hub in this area as well.
The 2023 GENERAL ASSEMBLY in HELSINKI at the beginning of November 2023 will focus on this topic. As always, VSK members are cordially invited to attend this meeting. In addition, there is always the possibility to support ARTSCENICO with your own commitment.  If you are interested and have questions or suggestions, please don't hesitate to get in contact: office@as_admin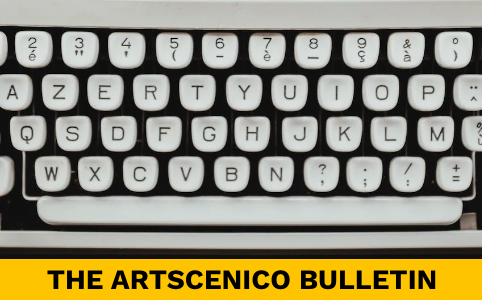 Sign up for the ARTSCENICO Bulletin,
to get all the stories quarterly!