New Film Studio in Vienna – HQ7 Studios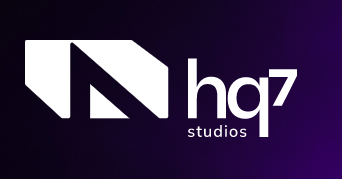 The project HQ7 Studios is planned to be ready for production at the end of 2024. Since 2014 there hasn't been a place in Vienna/Austria to create movies, since the Rosenhügel-Fimstudios closed in 2014. Ten years later Vienna will finally be on the map of European Film Production again. Find a full description here.
'Artificial Intelligence' is the theme of the next EU XXL Jour Fixe in cooperation with the University of Music and Performing Arts Vienna, happening 29.06.2023 from 2 – 6pm.
Is it a challenge, a risk, all fake or a threat? While science and economy uses and benefits from AI, artists, writers, filmmakers discuss its use. How do we make sure, to still own our copyrights? EU XXL Films is eager to provide answers for those and other questions. Find info on upcoming events here.